18 marca 2020
Category:

Community News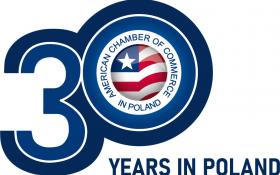 Business waited impatiently for the government's proposals because every day brought new alarming news about the closure of schools, kindergartens, shops, restaurants, cinemas, etc. …and finally the borders of our country. Today it is difficult to predict the economic consequences of the coronavirus epidemic. So far many countries, including Poland, have prepared rescue programmes. France has allocated 345 billion euro, Germany over 400 billion euro and Great Britain over 350 billion pounds for this purpose.
The total costs of the Polish anti-crisis package are estimated at 212 billion PLN.
This help is needed for everyone, regardless of size and industry. The biggest losses at the very beginning are undoubtedly in tourism, restaurants and so-called services for the population. However, employee absenteeism, organizational costs, both those related to the preparation of workplaces (disinfection) and adaptation to the new mode (online) and the risk of loss of liquidity, resulting from drops in orders and, consequently, turnover, are the biggest problems facing all companies today, regardless of their size or ownership structure – both large foreign corporations and small craftsmen locally.
…
[Message clipped] Pokaż całą wiadomość