2 marca 2023
Category:

Advocacy & Legal Updates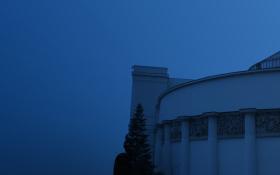 AmCham Poland supports the appeal to Prime Minister Mateusz Morawiecki and the Polish Parliament to embrace the potential of green energy for further business development and job creation in Poland.
AmCham Poland joined the appeal of other business organizations and international companies operating in Poland against the amendments to the legislation on windmills, according to which the minimum distance of new windmills from buildings with a residential function will be 700 meters and not 500 meters. AmCham fully supports abolishing the so-called 10H rule, but changing the minimum distance from 500 to 700 meters significantly reduces the potential for onshore wind power in the coming decade and consequently the insufficient volume of green energy on the grid. Polish law should respond to the renewable energy industry's needs and implement energy efficiency solutions.
The letter is available here.