16 czerwca 2022
Category:

Advocacy & Legal Updates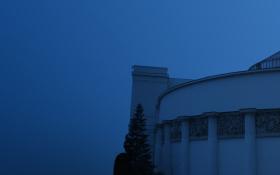 On May 24, 2022, the Government adopted a bill amending the Labor Code and other acts submitted by the Minister of Family and Social Policy. The Government intends to permanently introduce the possibility of remote work to the Labor Code in place of the current provisions on teleworking and laws issued in connection with COVID-19.
The definition of remote work will be introduced to the Labor Code, according to which it will be performed in full or in part in the place indicated by the employee and agreed each time with the employer, including the employee's residence address, in particular with the use of means of direct distance communication.
According to the new regulations, the employer, as a rule, will not be able to refuse to work remotely for parents who raise a child up to the age of 4, parents and guardians who look after a person with a disability in their family and pregnant women. The employer will also be obliged to cover the costs of remote work by the employee.
The draft amendment to the Labor Code also contains provisions that allow employers to introduce sobriety control for employees and control the presence of substances similar to alcohol.
The bill is to be discussed by the parliament in June. The regulations are to enter into force 14 days after publication. AmCham is working on a position paper for the planned amendment to the labor law, and below, you will find the draft. If you would like to comment or are interested in the initiative, please get in touch with [email protected]
Click HERE to view draft of AmCham's position paper.