2 listopada 2022
Category:

Advocacy & Legal Updates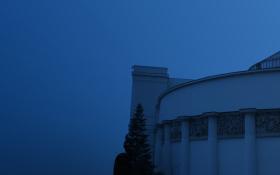 As of January 1, 2021, the "sugar fee" was introduced into the Polish legal system, imposing additional fees on soft drinks containing sugars. The law directly affected beverage companies, but indirectly also the representatives of the entire supply chain: producers, farmers, and consumers. The legislation is intended to combat rising obesity rates and improve public health.
AmCham actively commented on the legislation and issued its position paper on this matter, which you can find here.
Currently, the amendment is being processed to introduce changes to the sugar tax, which, according to the justification, is to simplify the levy and eliminate the identified limitations and interpretative doubts related to the application of the levy, which is achieved by clarifying the definition of a drink subject to the levy; placing a drink on the domestic market and specifying the events giving rise to the obligation to pay the levy. A change was also proposed concerning the catalog of entities obliged to pay the fee for introducing beverages to the domestic market.
Nevertheless, the amendment to the act will adversely affect the regulations in force by, e.g., extending the scope of taxation to products previously not covered; redirecting the obligation to pay the fee to producers, and not taking into account the negative consequences or the risk of double taxation in connection with the tax of concentrates.
The project is currently at the stage of government works, just after public consultations to which AmCham has submitted its position paper, which is available here.