31 marca 2021
Category:

Advocacy & Legal Updates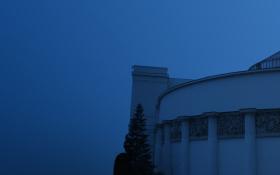 The European Union Reconstruction Fund creates a great opportunity to boost the Polish economy after the COVID-19 pandemic and to make it more immune to possible crises and other unforeseen circumstances that may occur in the future.
The basis for obtaining funds from the European Union is the presentation of national recovery plans. Bearing that in mind, AmCham, during the public consultations of the National Reconstruction Plan created by the Polish Government, presented investors' comments and postulates that will contribute to the most efficient use of funds and fasten the return to the path of economic development.
See AmCham Position paper on the National Reconstruction Plan HERE