Membership Directory
AmCham Membership Directory provides an insight into our network of member companies.
What we do
Founded in 1990, AmCham Poland, with over 350 members, champions U.S. investors and fosters a growth-oriented business environment.
Recognized by the Polish government, we actively represent members, promote U.S. trade, facilitate networking, champion corporate governance, and provide valuable business insight. Join us to shape a vibrant and prosperous landscape in Poland!
AmCham events offer exceptional networking opportunities, fostering discussions on crucial topics and providing invaluable insights. From Monthly Meetings to Business Mixers and the renowned 4th of July Picnic, each event promises enriching experiences.
Advocacy
AmCham Poland is the voice of U.S. companies in Poland, addressing investment, trade, taxes, and more. We foster a growth-friendly environment, engage in legislative process, and support robust Poland-U.S. ties.
Committees
AmCham committees form a crucial forum for business leaders to network, share best practices, and discuss pressing topics. Led by expert co-chairs, these committees empower members to contribute to vital issues.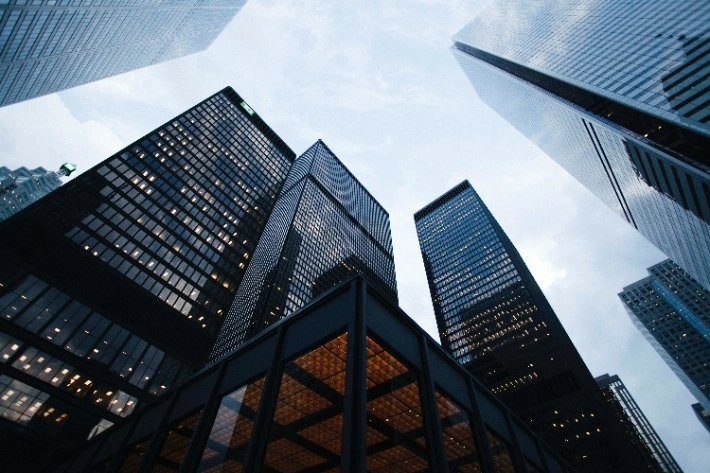 LinkedIn
Visit our LinkedIn to learn about the latest updates on our activities and unique networking opportunities.
AmCham is Hiring!
We are looking for a Legal & Public Policy Assistant/Coordinator to help drive AmCham's legal, policy, and governmental affairs agenda. Join us in bringing positive change and making a significant impact on the business and legal landscape in Poland!
U.S. companies in Poland in numbers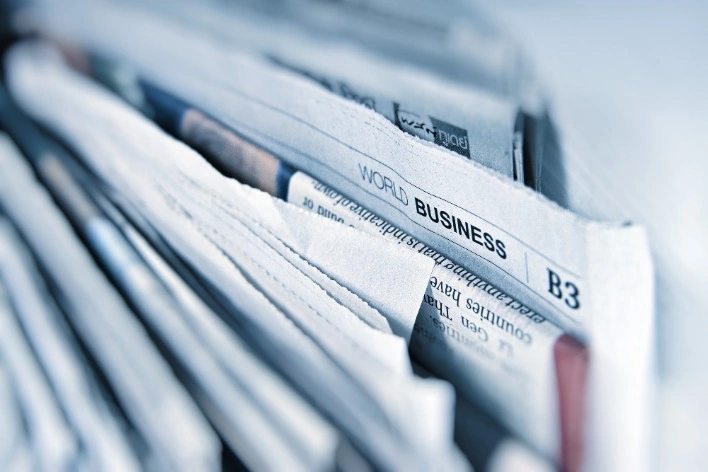 Our Publications
Economic and business-related topics, including market analysis, industry trends, policy advocacy, and best business practices.
Through our publications we provide valuable information and resources that not only promote economic and trade relations between Poland and the United States but also aid businesses to succeed.